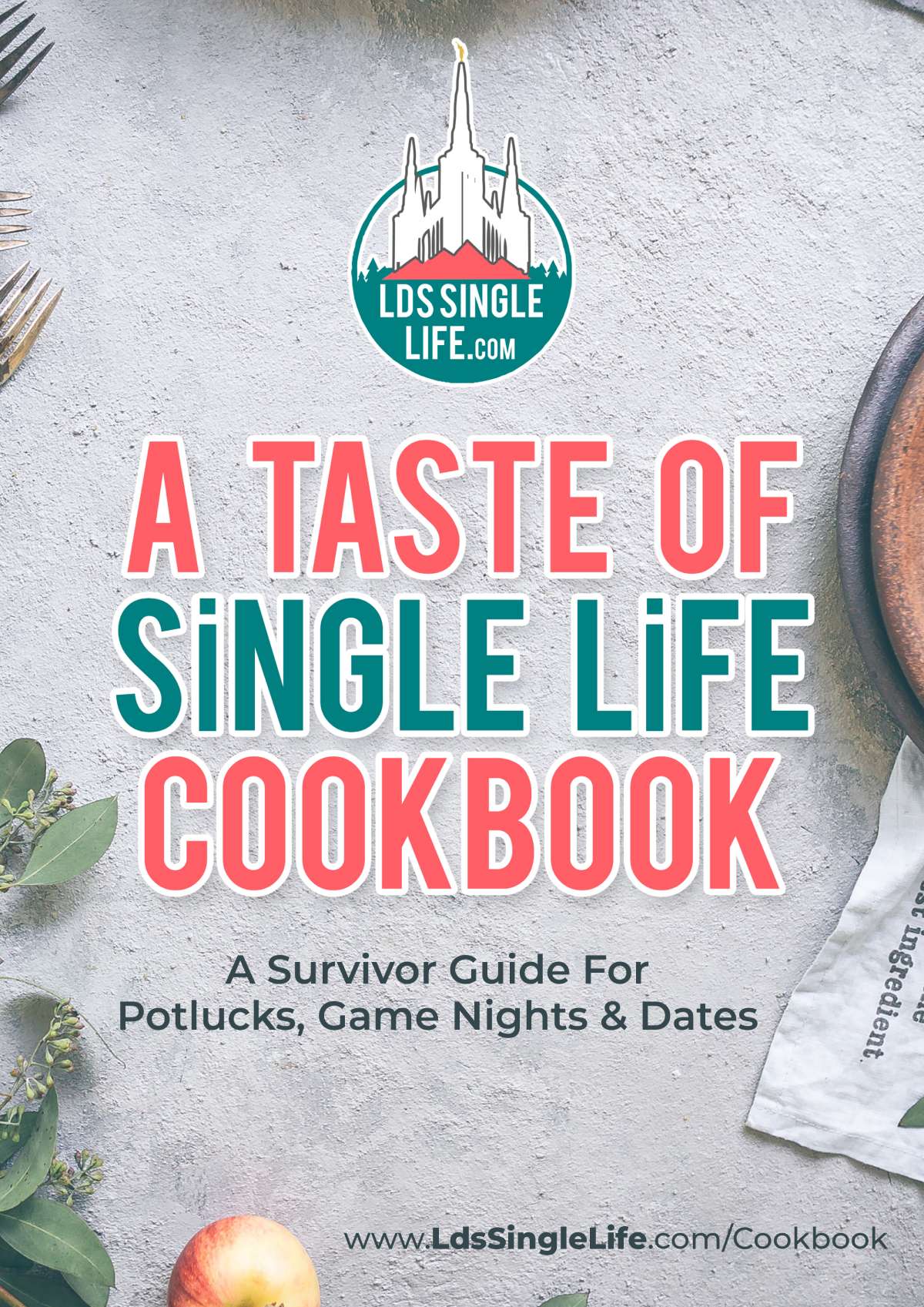 Welcome to the Taste of Singles Life Cookbook
We've designed it specifically for individuals who want to create delicious and quick meals for Potlucks, Game Nights & Dates. Whether you're a busy professional, a Single parent, or someone who simply enjoys cooking, our cookbook has everything you need to make cooking an enjoyable and fulfilling experience.
Our cookbook is filled with a variety of recipes that are perfect for Single individuals who want to prepare breakfast, lunch, dinner, and snacks without having to spend hours in the kitchen. We have included recipes that are easy to prepare, require minimal ingredients and recommend by other Singles.
In addition to these recipes, our cookbook also includes profiles and pictures of those that contributed to this cookbook, making this a creative & fun way of connecting with other Singles. We hope our Singles Cookbook will inspire you to get creative in the kitchen, enjoy the benefits of cooking delicious and quick meals while connecting with others.
From the LDS Single Life Team